SelexAIO
Your All-in-One Software
SelexAIO is an automated checkout software, helping you to secure the most wanted and limited items of today!

Shopify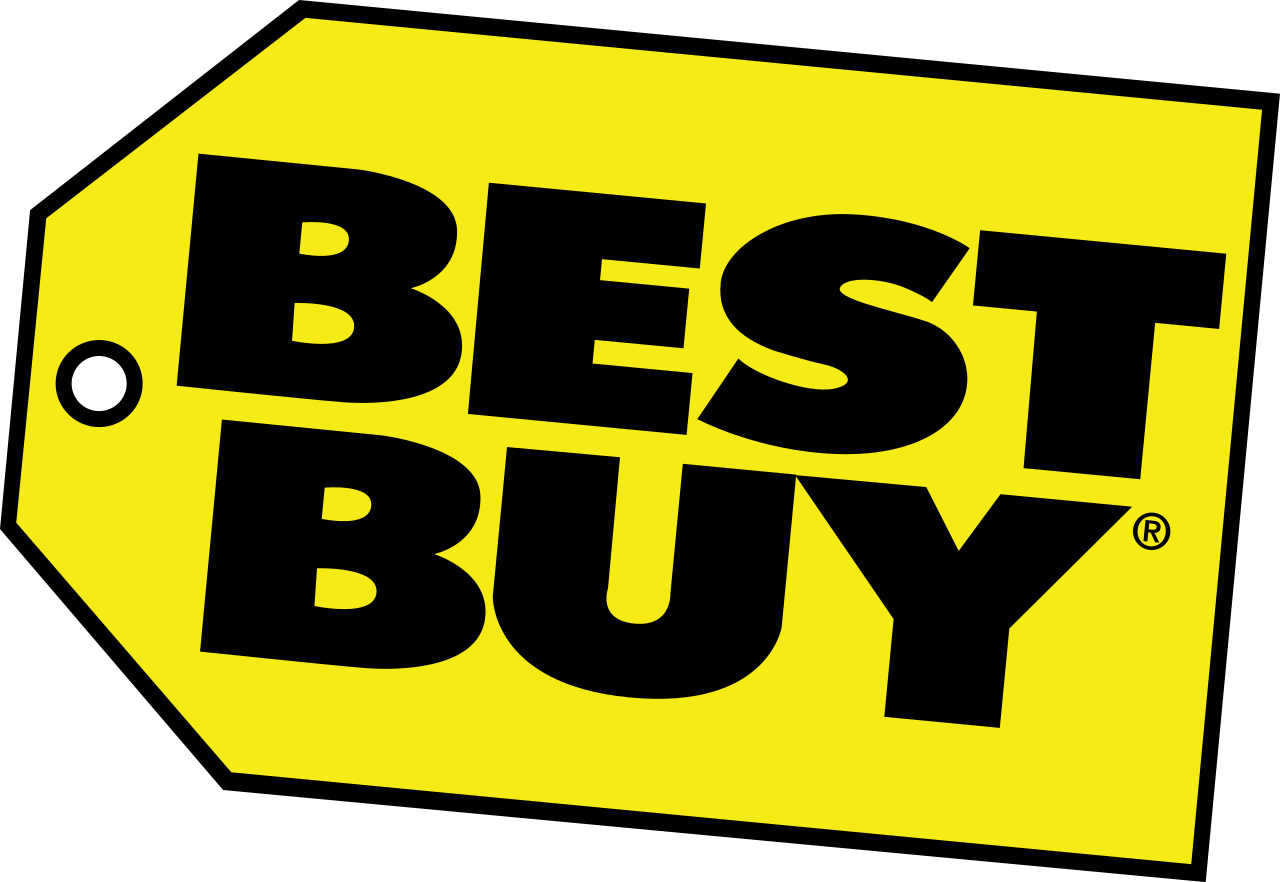 Best Buy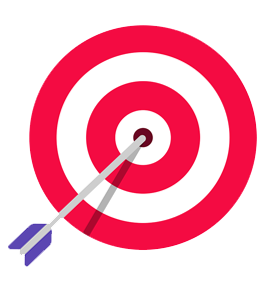 Target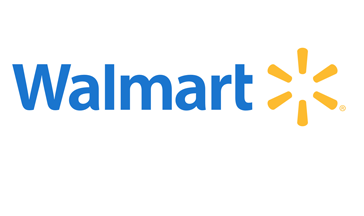 Walmart

YeezySupply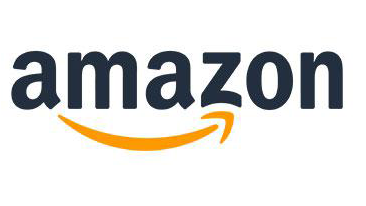 Amazon
SelexAIO
Supported sites
Selex supports a variaty of sites including YeezySupply, Shopify, retail sites and many more to come!
success
Our High Success Rate
Over months now selex has proven a high amount of success. Need proof? Check out our Twitter page!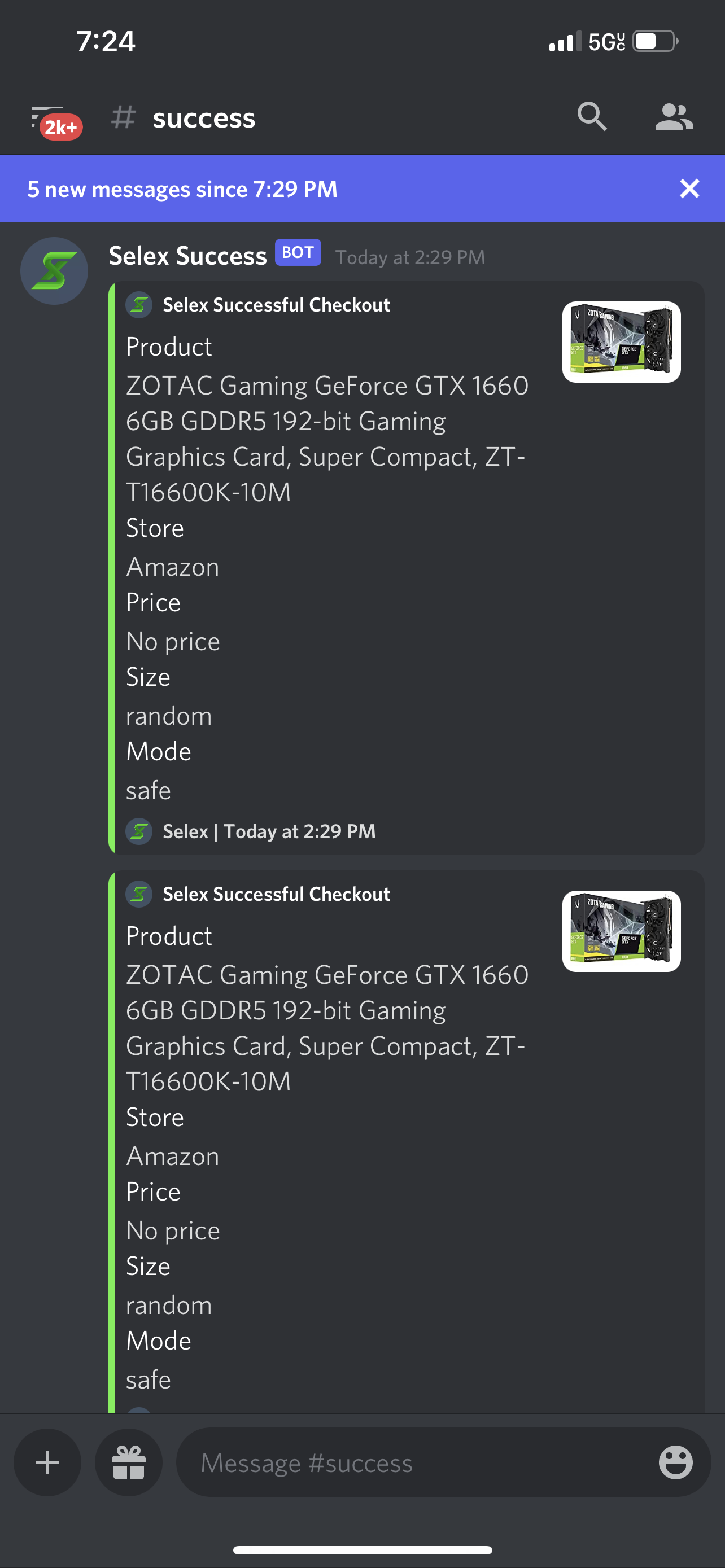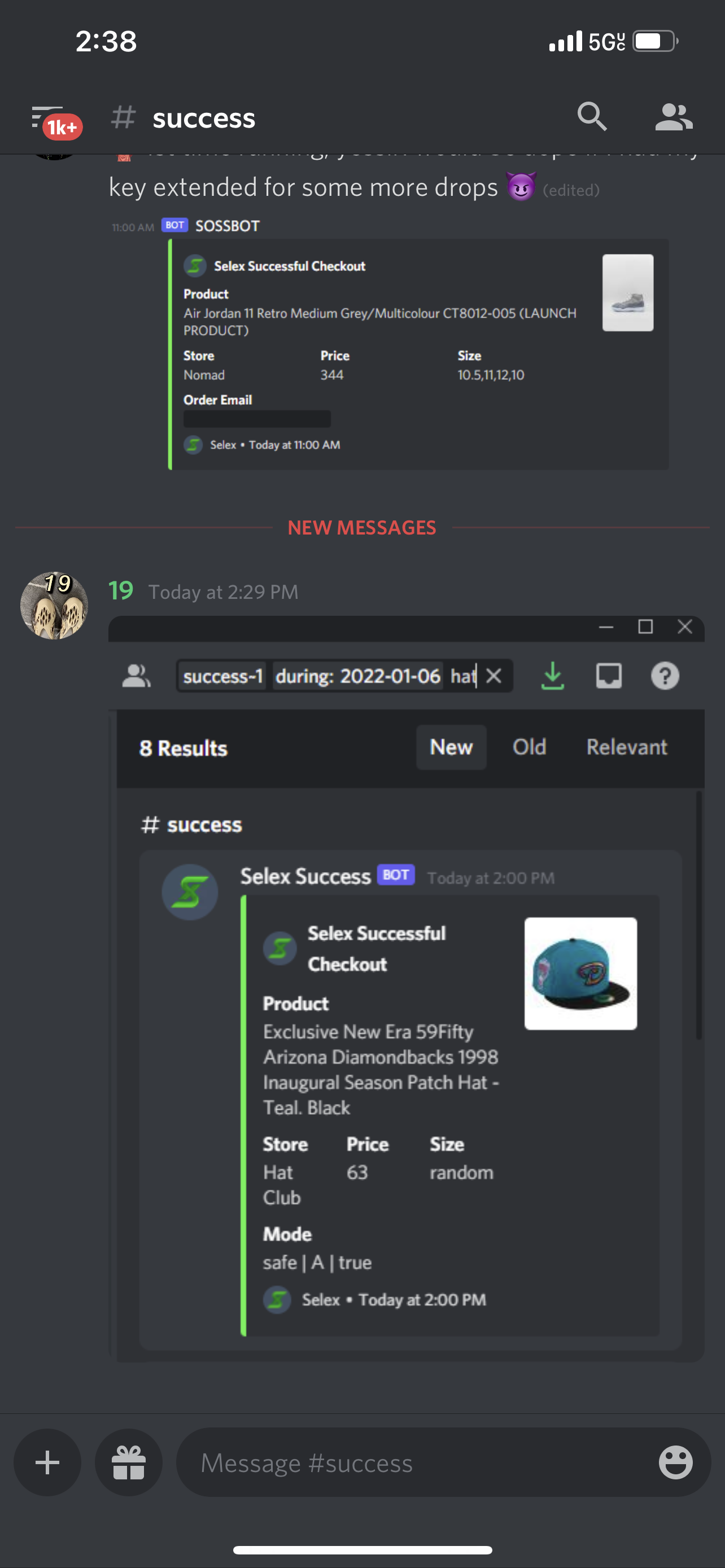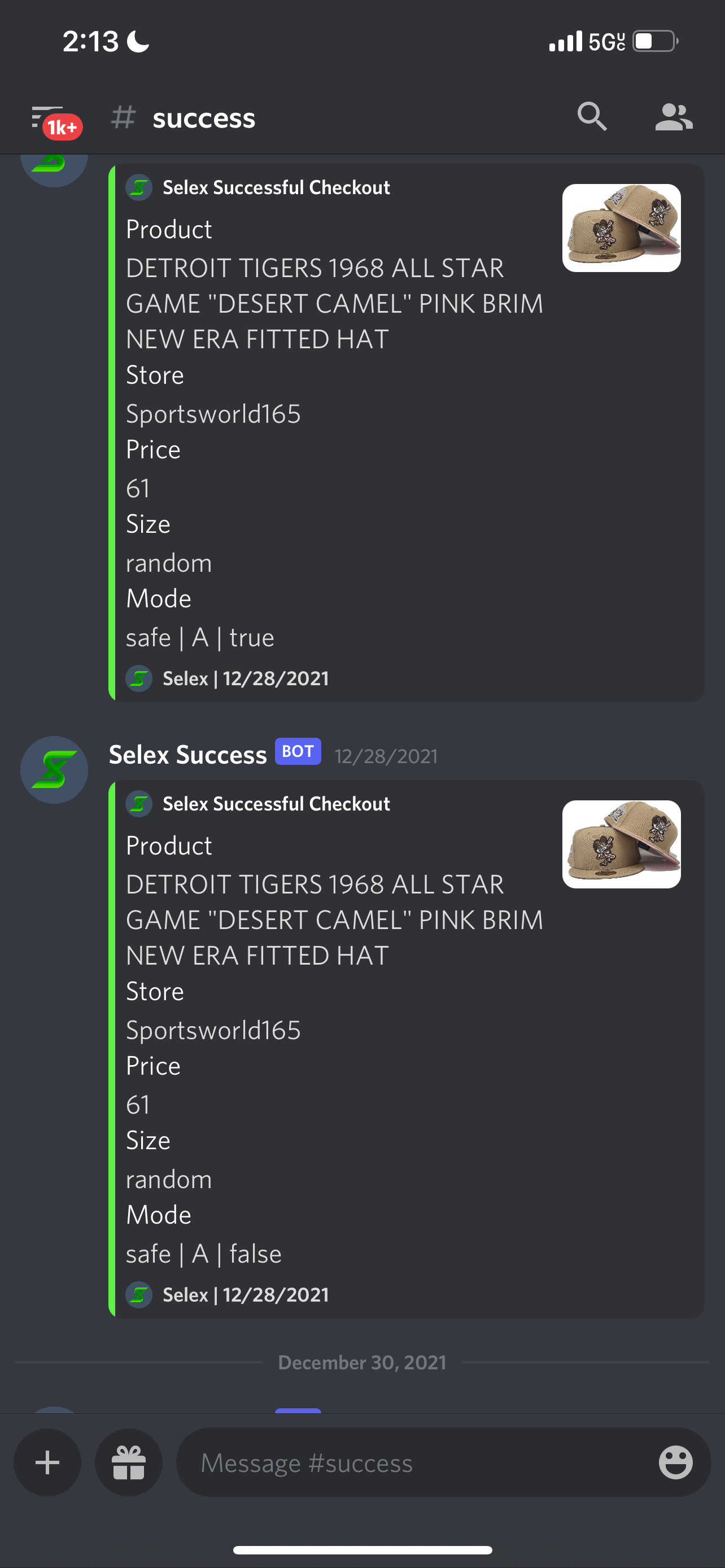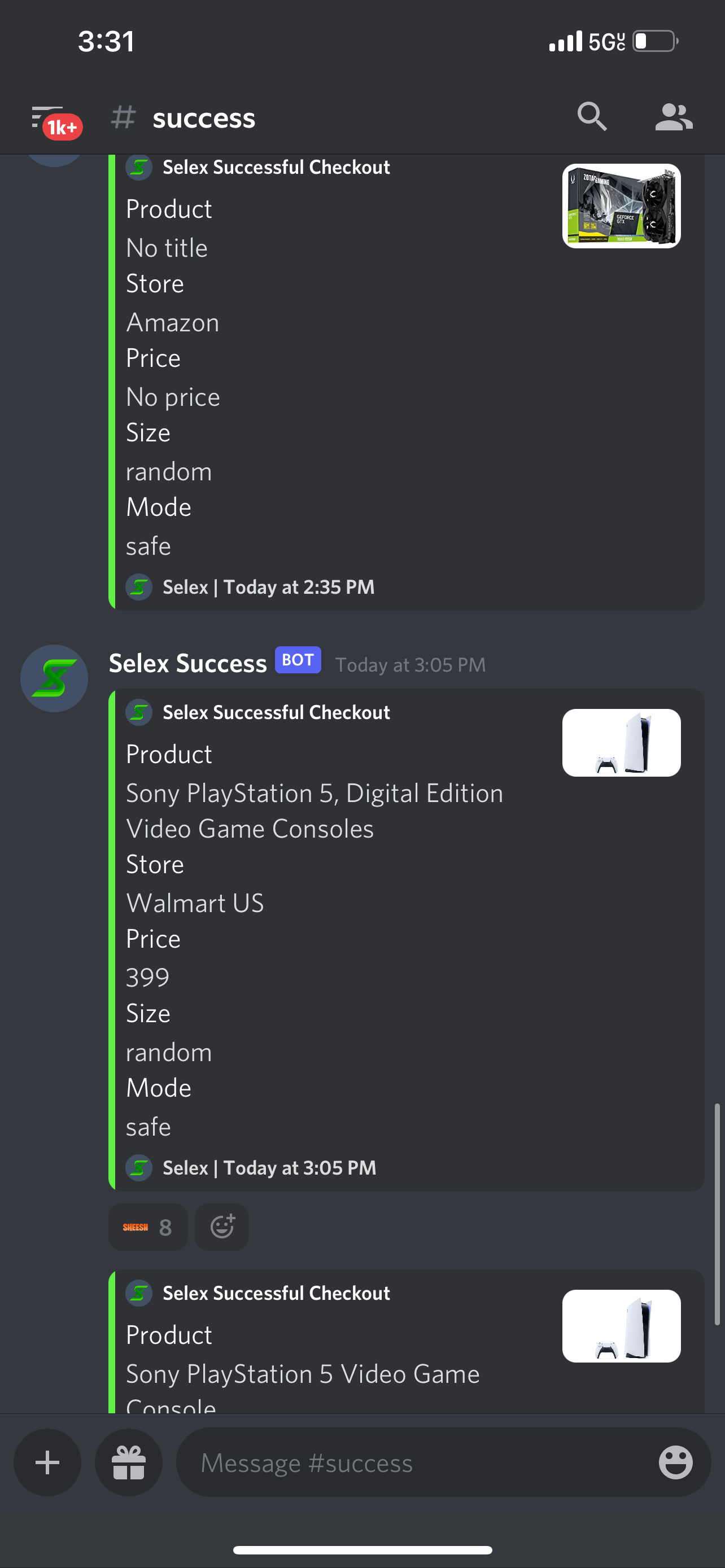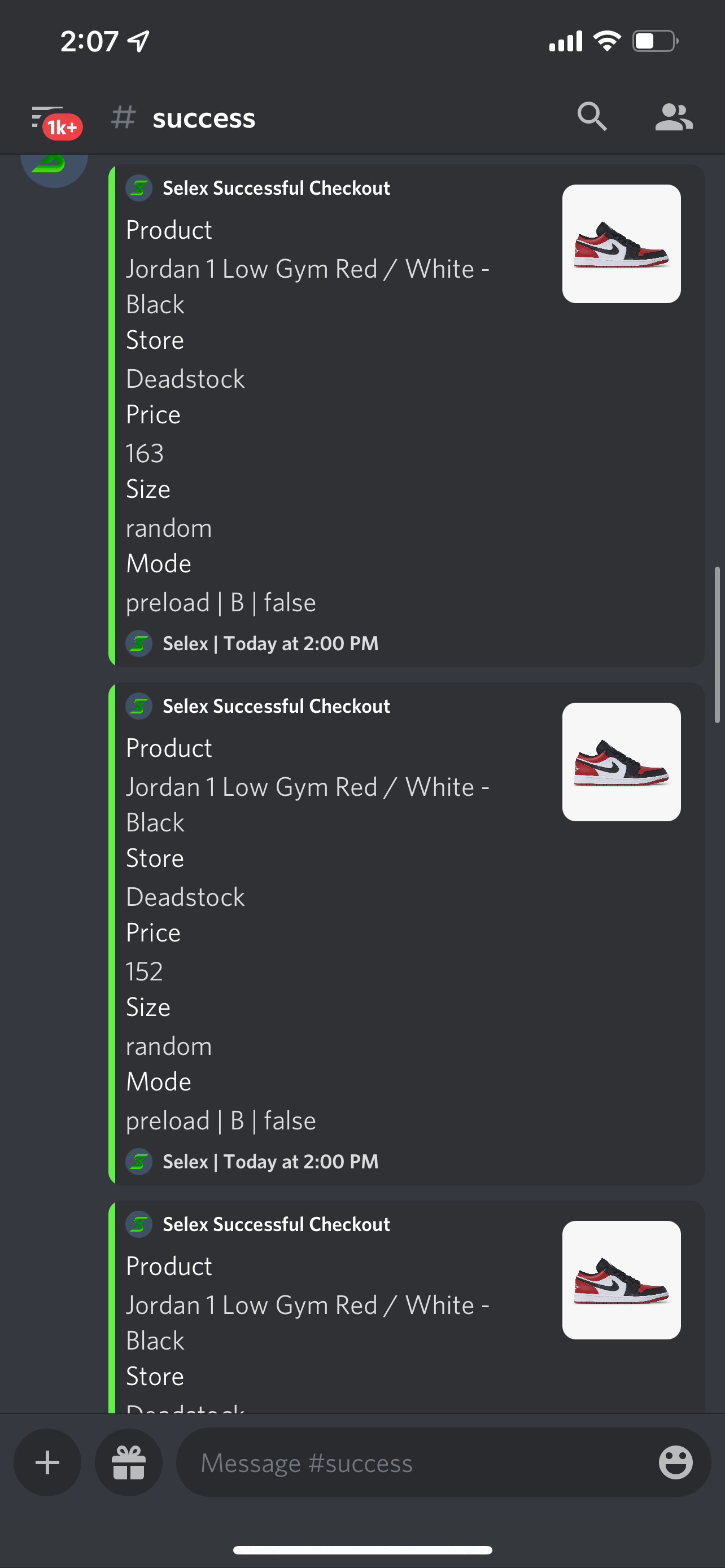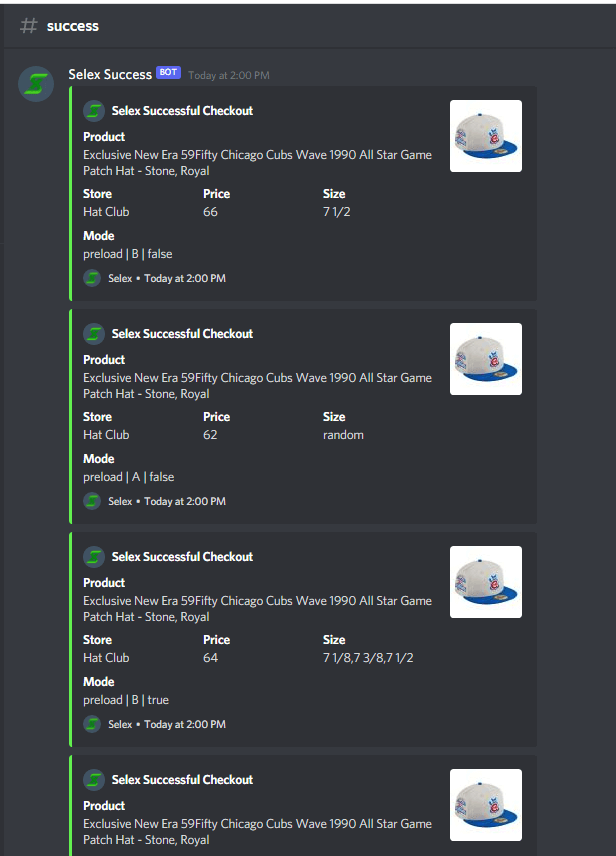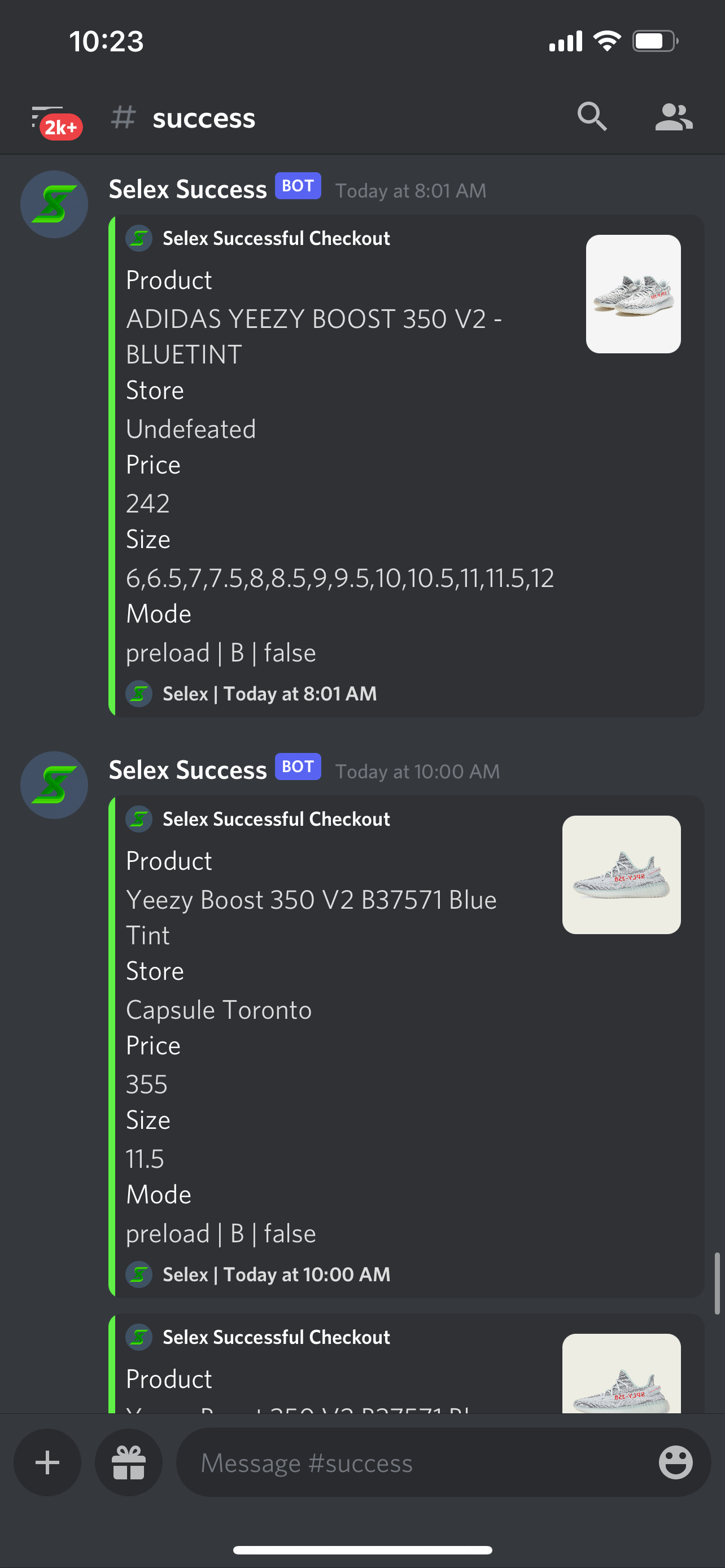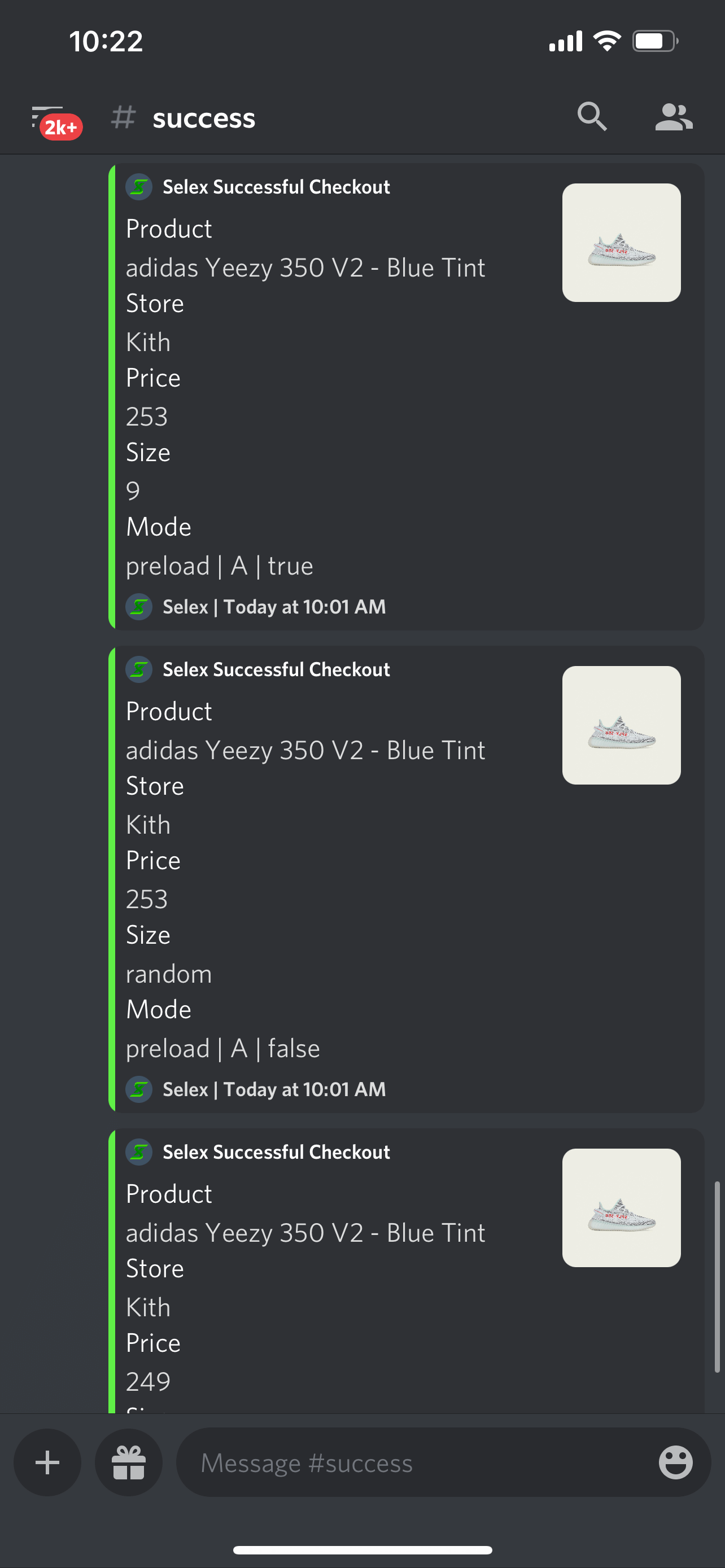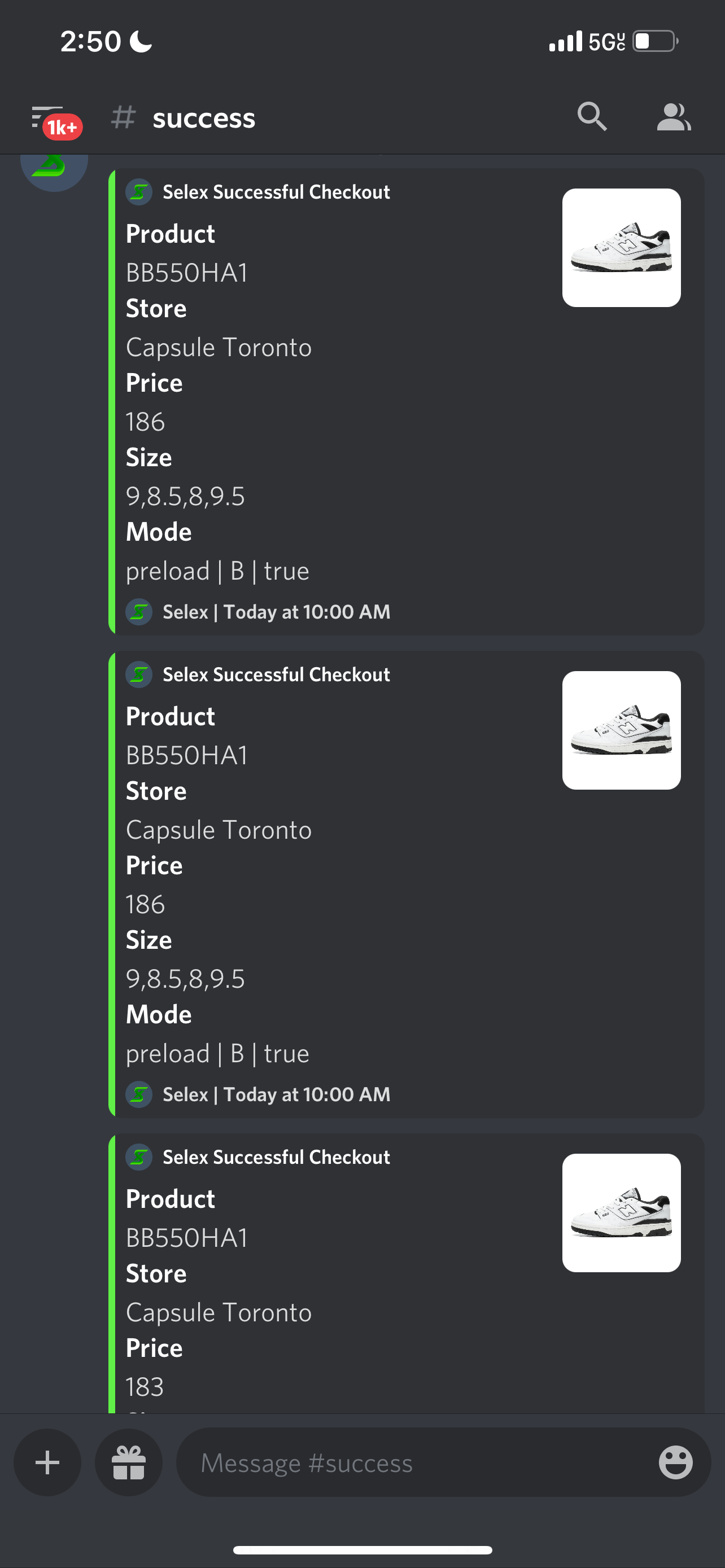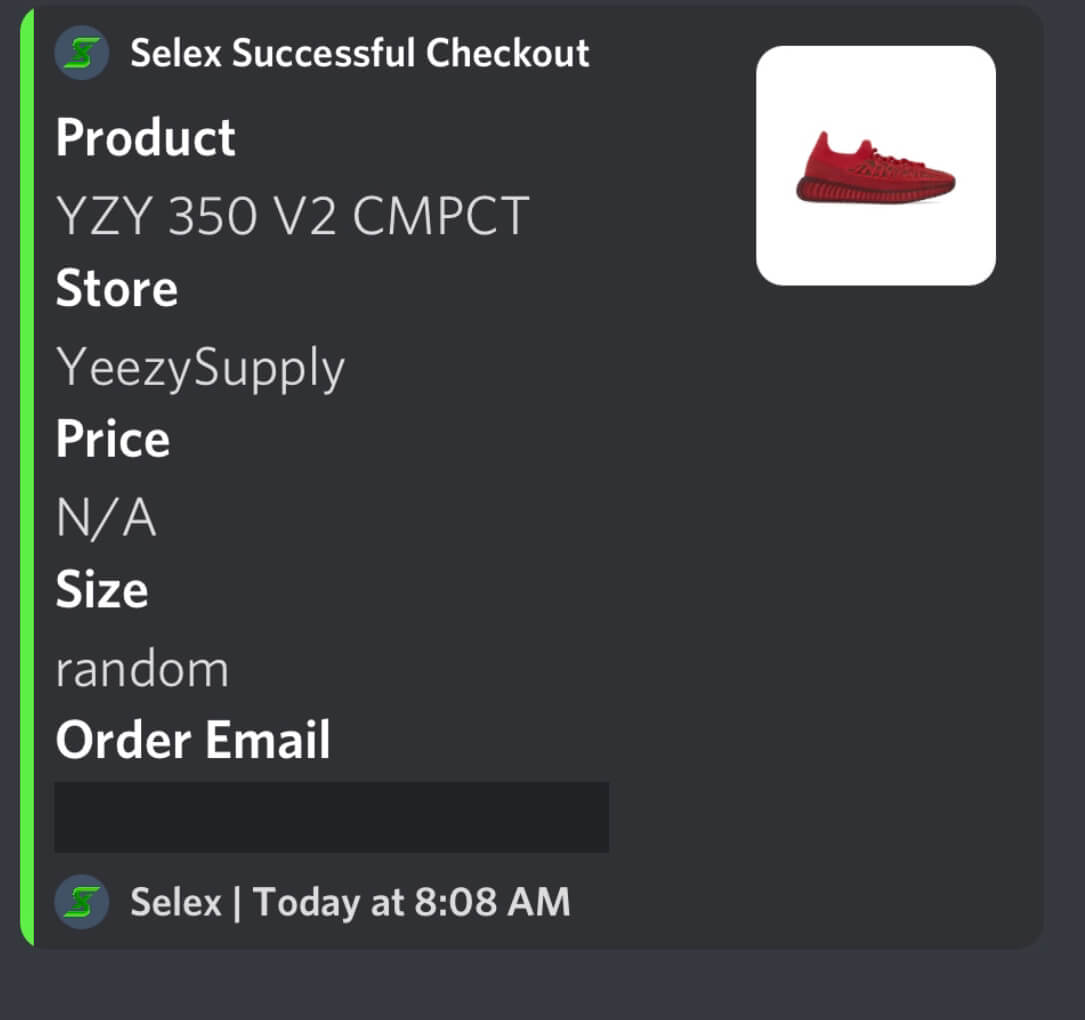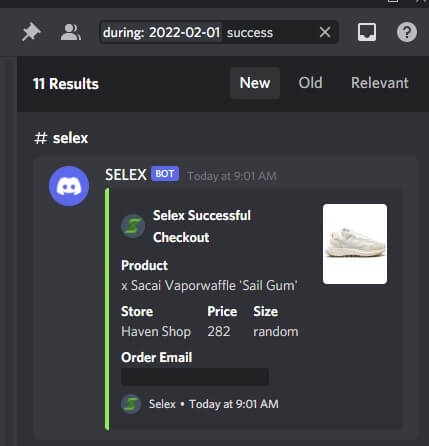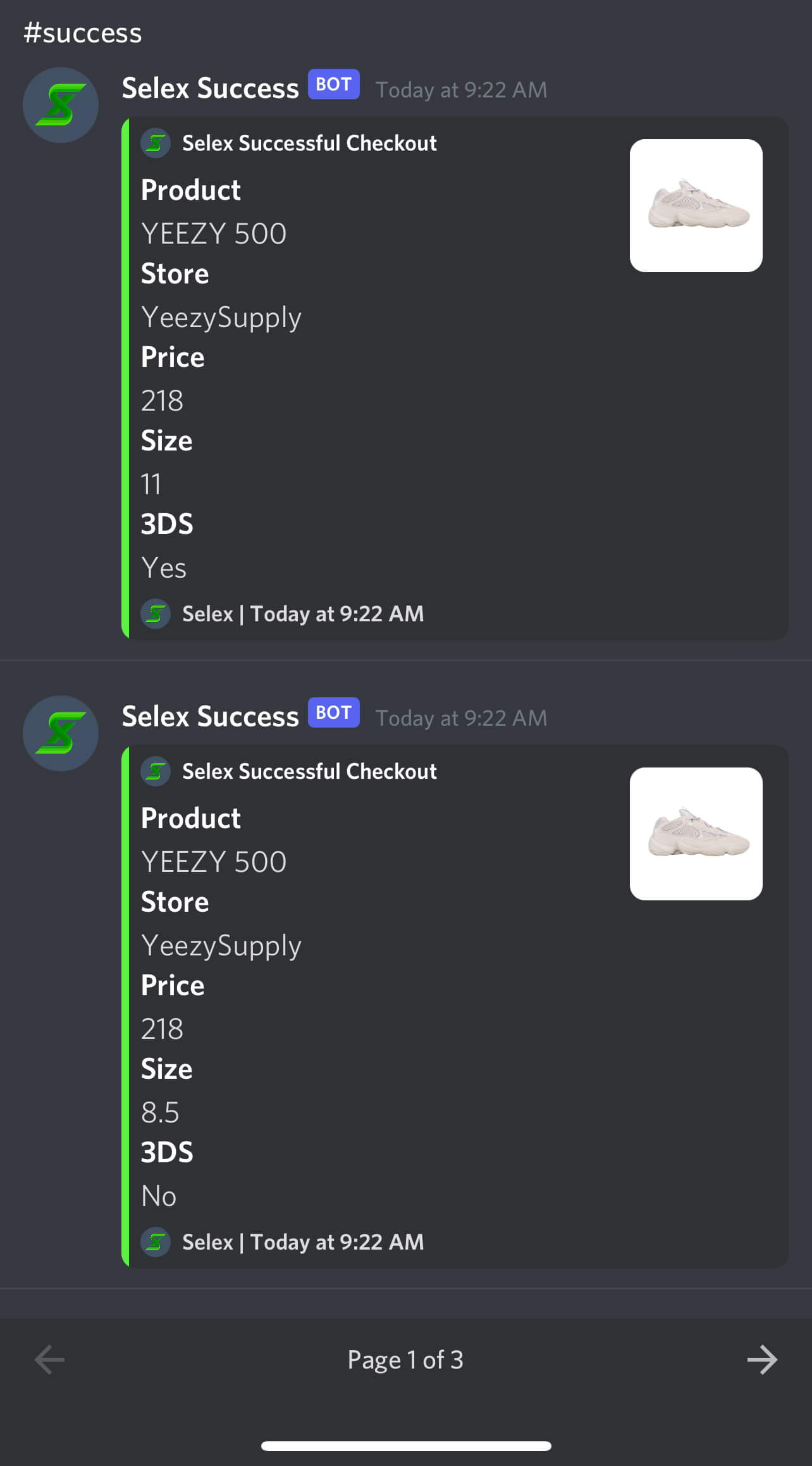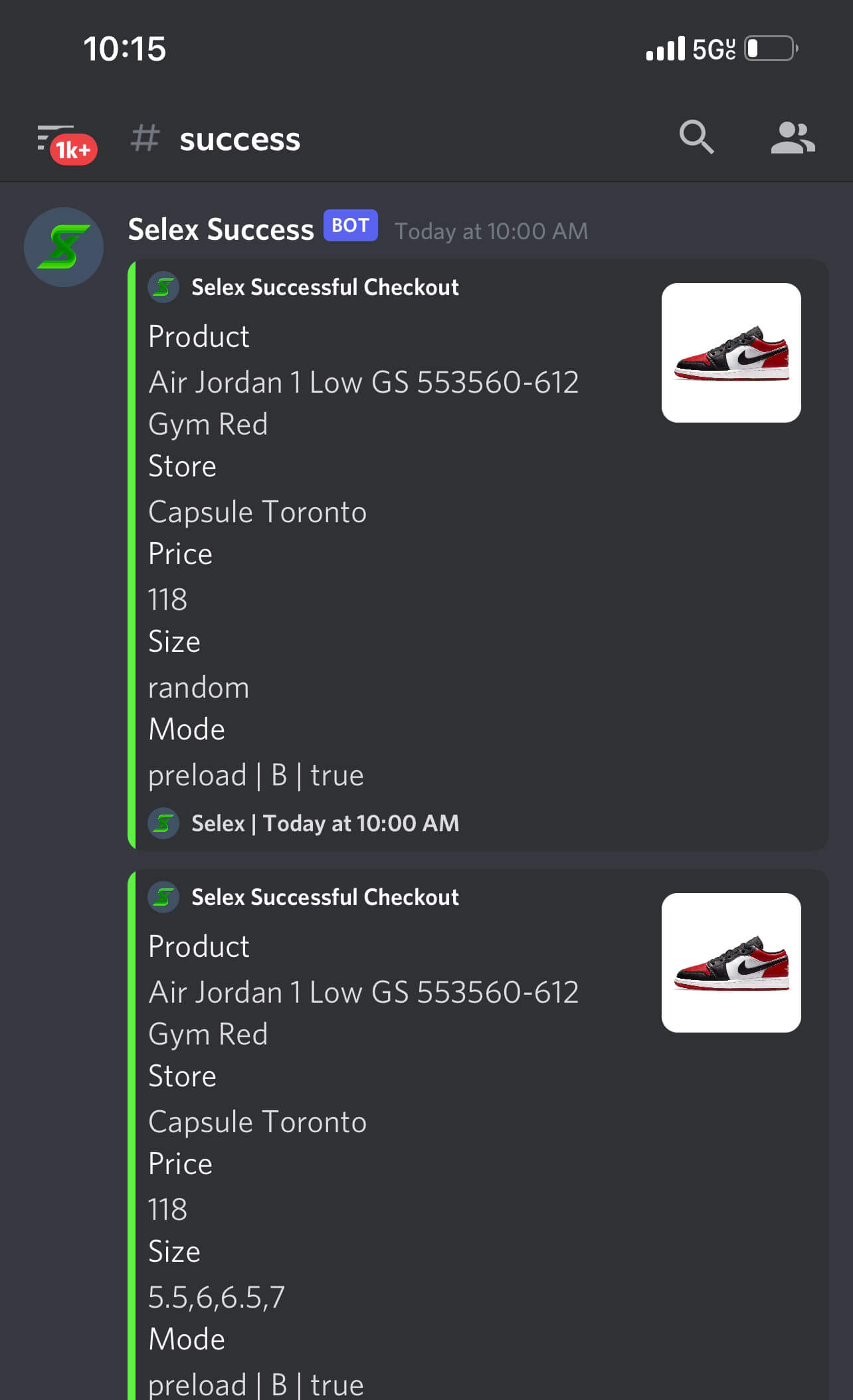 Our features
Packed with features
Unlimited tasks
Run hundreds of tasks with ease! We adjusted the system so won't have to worry about running too many tasks.
Task groups
Stay organized by using task groups!
Release Guides
We offer release guides for every single release!
24/7 support
Our team is always ready to help out our customers.
Analytics
View and track all of your checkouts with our analytics functionality.
Supports both Windows and Mac OS
Run Selex on your favourite machine!


F.A.Q
You have questions, we have the answer.